Chiropractic and Wellness
Care for theWhole Family
Our Staff
At Brown Chiropractic & Wellness Center, we have qualified and caring staff members who are dedicated to helping our patients feel comfortable in every visit to our office. They each contribute in a professional manner to see that every patient receives the proper care to improve their health and well-being.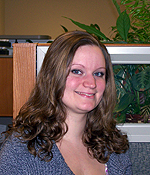 Lucy will be the first to greet you with a friendly smile and assist you and your family with scheduling your appointments. If you have any questions or concerns about our office or your account, Lucy is the one to ask. She has been with Brown Chiropractic & Wellness Center since 2011.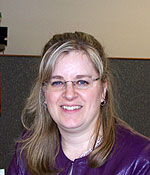 Roxanne Inglis is our Public Relation's Representative  scheduling all office workshops, tours, and events held at Brown Chiropractic & Wellness Center.  She also arranges special speaking engagements for Dr. Brown at school programs and community events outside of the office.  Roxanne has worked with Dr. Brown since 2009.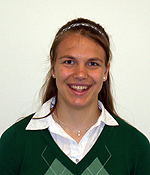 Michelle Brown is our newest staff member and takes care of all our billing and insurance filing. She has been working at Brown Chiropractic and Wellness Center since 2012.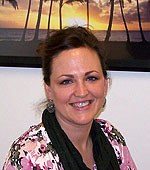 Katie Rice joined the Brown Chiropractic and Wellness family in January of 2010.  She has been a Certified Medical Massage Therapist through Blue Heron Academy since 2007.  She looks forward to utilizing her skills in both relaxation and medical massage to help you reach your goals on the road to wellness. 
Contact Brown Chiropractic & Wellness Center today to schedule your Chiropractic and Health Analysis.